1 FT SQ
Saturday 17 December 2016 – Saturday 21 January 2017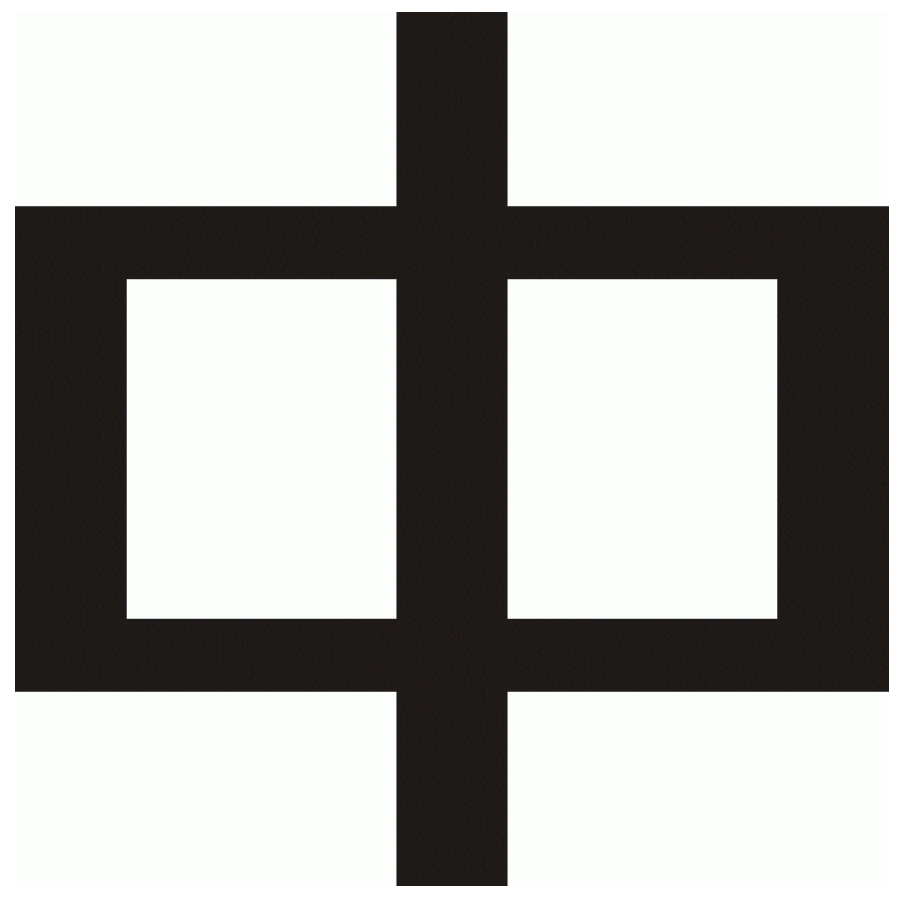 Fermanagh & Omagh District Council would like to officially announce that the 9th Annual small works exhibition entitled 1 FT SQ, encompassing over 150 art works. The Arts Office this year has received a huge response through its open call from the arts community in October and a very diverse selection of new, established, emerging, professional art from all over Ireland will be exhibited for the show.
This is the 9th 1FT SQ small works exhibition and an event that is growing annually and attracting artists of all genres and backgrounds from all over the Country.
The exhibition is a unique opportunity to purchase something that little bit quirky, unique & extra special for a loved one or just for you this Christmas as well as a special chance to invest in the arts and watch your investment grow!
The exhibition will be officially opened the Chairperson of Fermanagh & Omagh District Council, Councillor Mary Garrity.
Resident gallery community choir 'Together one Voice' will sing a capella at the launch.
Pop by for a glimpse, a purchase and a little festive spirit.  The exhibition continues in the gallery to the 21 January 2017.  Gallery opening times Tuesday – Friday 10am – 4pm & Saturday 11am – 3pm
The 70 artists who will exhibit at 1 FT SQ are:
Adele Pound, Alison Lowry, Alison McQuade, Amanda May, Ann McNulty, Beatrice O'Connell, Caitlin Gallagher, Caroline Nicholson, Catherine McGagh, Cathy Reynolds, Christine Pendry, Cilla Patton, David Lowe, Demelza Nesbitt Rees, Denise Maguire, Dorothee Kolle, Eamonn Harris, Fiona Cawley, Gareth Jones Graham Reid, Grainne Knox, Helena Grimes, Hilary Morley, Jerushua Marley, Jo Tinney, Julie Murphy, Kate McElroy, Katharine May, Katherine Harkness, Kaye Maahs, Keith McGrath, Kevin Gillett, Leo Toye, Margaret McGovern, Marie Claire Kerrin, Mark Healey, Mary Clarke, Mary O' Dwyer, Mary Ryan, Maureen O'Connor, Michael Hoy, Michelle Duffy, Naomhan Early, Niall Walsh, Niamh O'Connor, Noelle McAlinden, Pamela Byrne, Patricia Kelly, Paul Speight, Philip Flanagan, Rachel Varden, Rikki Van Den Berg, Robbie Trotter, Robert Andrew Smyth, Rory Gill, Ruth Le Gear, Samantha Ellis Fox, Sandra Corrigan Breathnach, Santa Leimane, Sarah Duddy, Shauna McCann, Simon Fennessy Corcoran, Sinead Smyth, Sorca O'Farrell, Susan Hughes, Susan Mannion, Talie Mau, Tara Moran Woods, Wendy Ferguson & Zhara Akabri Bri.
Prizes to be announced at the launch.
1st Prize:  2 Week residency at the Tyrone Guthrie Centre at Annaghmakerrig
2nd Prize: Weekend course (of artists choice) The Leitrim Sculpture Centre
3rd Prize: £150 towards artists materials
External adjudication to Arts Office will be by:
Nora Hickey Artistic, Director Centre Culturel Irlandais, Paris
Dr. Helen Sharp, Artist / Co-Founder / Curator, Outland Arts
Geraldine O'Reilly, Artist (Tyrone) / Fermanagh & Omagh District Council Arts Forum member
1 FT SQ will tour after HBG to Strule Arts Centre in Omagh, Co. Tyrone opening on Thursday 26 January @ 7pm and showcase there until Feb 11 2017.
Saturday 17 December 2016 – Saturday 21 January 2017
Clinton Centre
Enniskillen, Co. Fermanagh
Telephone: +44 300 303 1777
Opening hours / start times:
Tuesday – Friday: 10am – 4pm, Saturday: 11am – 3pm
Admission / price: Free