Description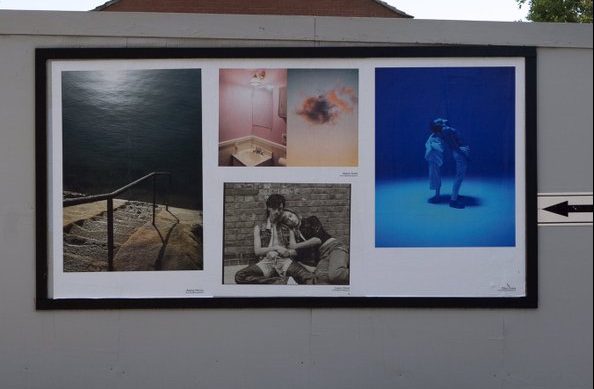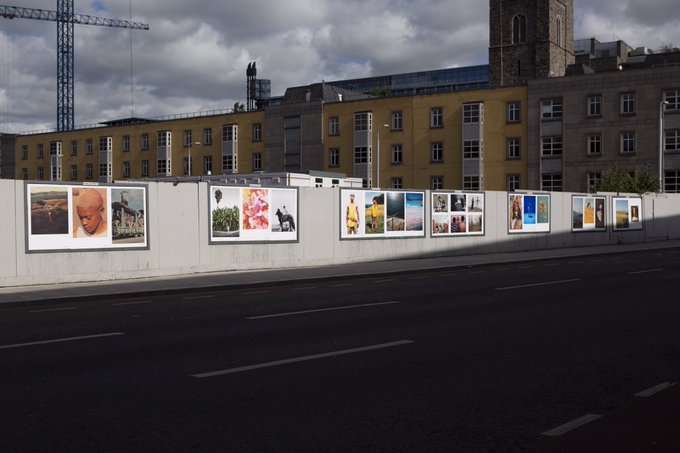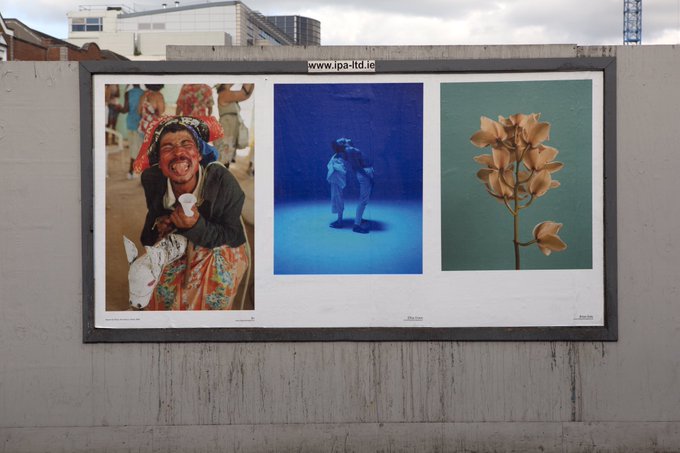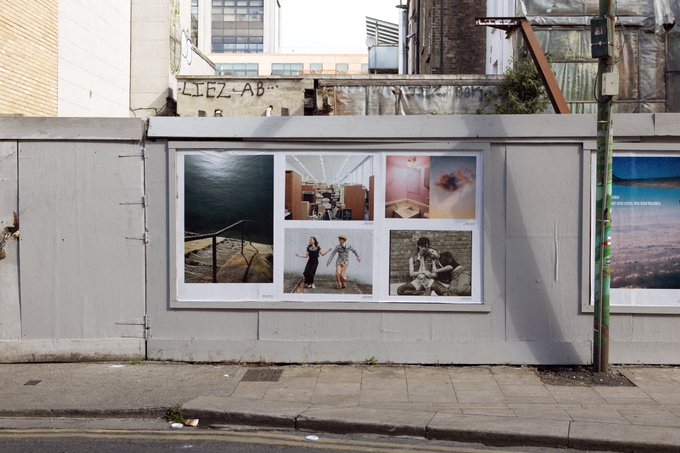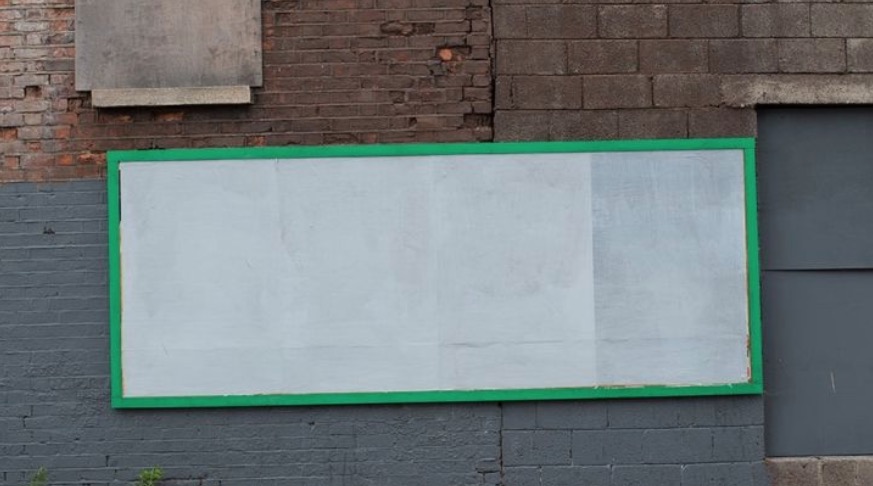 Not actually online – though I suspect much of it will appear online. Explainer:
"As we all know, there are no gigs, movies, theatre, or shows of any kind on in the city because of the Covid-19 crisis, and this has lead to the poster sites around the town lying completely blank and giving off the impression of a desolate city.
This is uninspiring for the city, it's so dull and reminds us of how much we are losing right now culture-wise. How many movies we can't go see, how many gigs we can't go to, how many memories we aren't making from these shared cultural experiences. 
The Positive Space
A city-wide exhibition
June 22nd – July 12th

As a result, Anthony Remedy, Corina Gaffey, and Naomi Gaffey initiated The Positive Space, a city-wide exhibition, that will turn those negative, blank spaces into something positive, and encouraging. We asked a selection of Irish photographers to come together and provide an image that inspires them, and in turn, that would galvanize the city. We plan to exhibit the photographs for up to three weeks throughout Dublin via IPA advertising sites in a mammoth city-wide exhibition. The opportunity to host this style of exhibition, due to lack of events, is unlikely to come around again…"
(The link here and above is to the GoFundMe page, which has the full details.)