Stone Gallery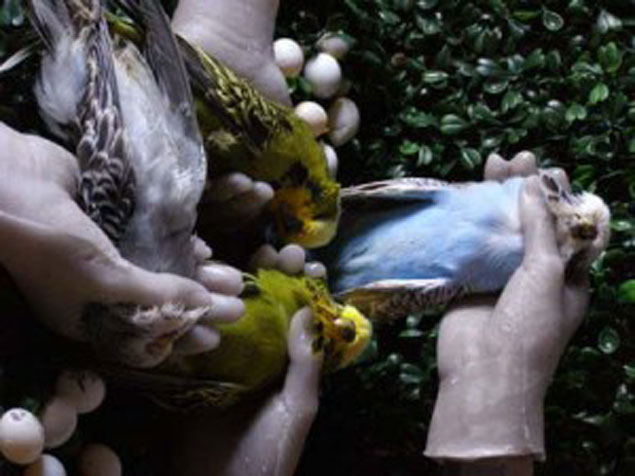 UNFORTUNATELY THIS GALLERY IS CURRENTLY CLOSED
Stone Gallery (est. April 2005 by Loman Cusack Design) is presently managed by Antoinette Sinclair. The gallery is situated in Dublin 2 and profiles contemporary paintings and sculpture by emerging, mid-career and established Irish and international artists.
Many of the artists are represented in public, corporate and private collections; have exhibited extensively and are established within the local and international commercial art market.
The gallery also runs a programme inviting curators and contemporary artists working in a variety of disciplines (sculpture, paintings, time-based media, photography, original print and other art forms/trends) to exhibit for a one-off 10-day duration, providing an intimate space in which an artist can present a single important work of art or a coherent body of work within a focused environment.
Exhibitions & events are mounted every four to six weeks and two annual group shows are held in June & November.
For further information or to join the guest list, contact Antoinette at art@stonegallery.ie or telephone +353 671 1020.
Stone Gallery
70 Pearse Street
Dublin 2 (opposite Pearse Street Library)
Telephone: +353 1 6711020
Opening hours / start times:
Tuesday 10:00 - 18:00
Wednesday 10:00 - 18:00
Thursday 10:00 - 18:00
Friday 10:00 - 18:00
Saturday 12:00 - 16:00
Admission / price: Free