Saidhbhín Gibson: Loping Towards Darkness
Saturday 16 September 2017 – Sunday 21 January 2018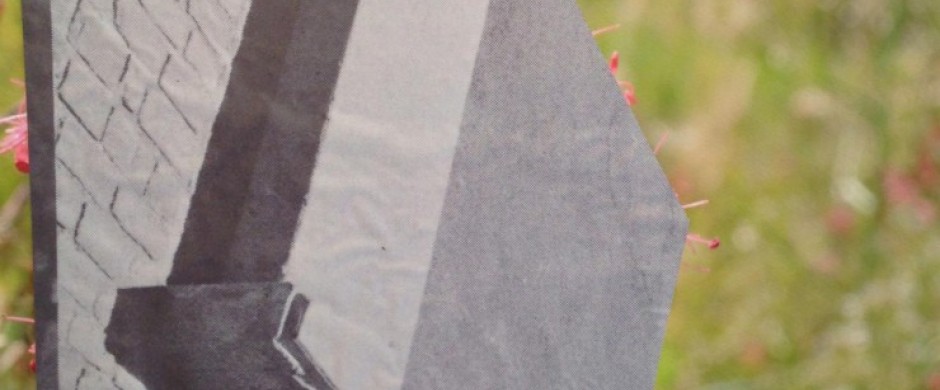 This exhibition contains new and recent works, shifting the focus from our humancentric approaches to our environment, towards nature and the non-human.
Gibson's work questions society's ceaseless cleansing and compartmentalisation of the outdoors. She explores this through sensory and material approaches and there is an element of "magpie" in her working process; shed or discarded matter – both natural and manmade – is gathered on a continuous basis and re-emerges in hybrids of sculptural objects and images, suggesting other potential balances in our shared relationship with nature.
Associated Events
H U D D L E
H U D D L E is an art and art writing discussion group devised by Gibson. The inaugural season took place in Arthouse, Stradbally, Co. Laois in January 2017, supported by Laois County Council. The project is an inclusive and developing platform for the discussion around contemporary art and relative narratives. Please email hellohuddle@gmail.com for further information and to book
your place.
Artist Talk
Saturday 16 September, 4pm, Free
A talk on landscape, nature and materials with Paul Mosse, Pat Collins, Saidhbhín Gibson and Juliette Harvey.
Saturday 16 September 2017 – Sunday 21 January 2018
Old Dublin Road, Carlow
Telephone: +353 59 917 2400
Opening hours / start times:
Tuesday 11.00 - 17:30
Wednesday 11.00 - 17:30
Thursday 11.00 - 17:30
Friday 11.00 - 17:30
Saturday 11.00 - 17:30
Sunday 14:00 - 17:00
Admission / price: Free
Remember to pay for the parking!

Box office open, as well as times given, on day of theatre events from 6.30pm to show start.