Mary Furlong: The Red Ribbon
Wednesday 21 June – Tuesday 25 July 2017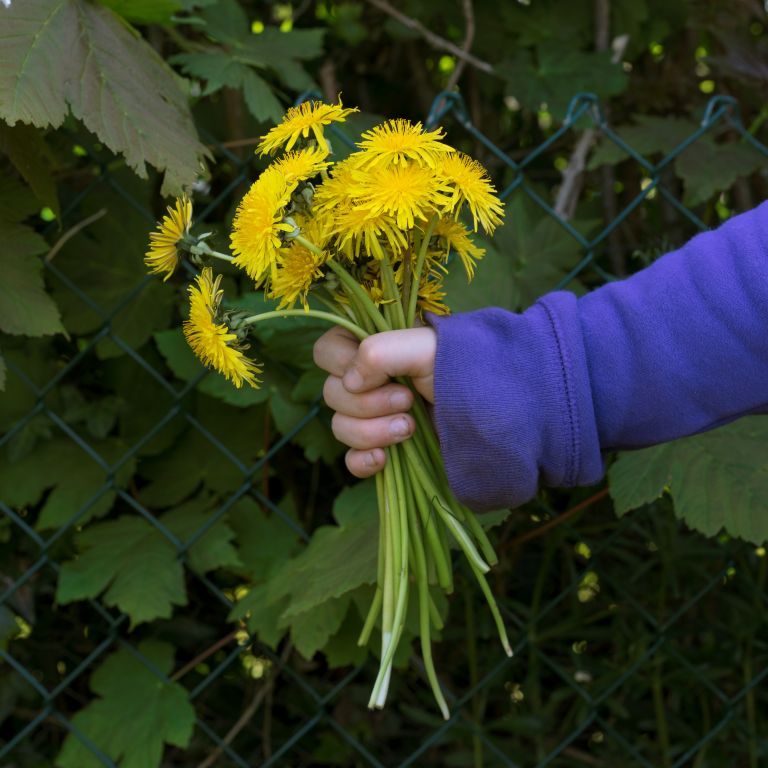 Mary Furlong is a photographer living in Trim, she is interested in stories, personal living histories and local places and their hidden histories, the commonplace and the generally overlooked. She is inspired by what she finds around her, everyday objects and situations, chance remarks, snippets and stories. Mary looks for what she thinks is extraordinary in the everyday. She also likes to work collaboratively within communities.
A few years ago while living in Wexford she met a Traveller woman from the West, Mrs. Sweeney, who told her a superstition about wearing something red, a ribbon tied to your underwear, as a protection against harm.
The red ribbon story stayed with Mary and after moving back to Trim, the town she grew up in, she met Kay McCabe of the Castle Meadows Involve Youth Club. Mary talked to Kay about a project idea she had to collect more Irish Traveller traditional beliefs and superstitions and to illustrate them with photographs and Kay offered to help, the project was named The Red Ribbon.
In the six months from September 2015 to February 2016 Mary collected over a hundred Irish Traveller traditional beliefs and superstitions on nearly forty different subjects and made a number of photographs to accompany them. Many of the photographs feature the Youth Club members and their families and the residents of Castle Meadows.
The initial set of photographs have been exhibited widely, they were shown as part of the 2016 PhotoIreland Festival in the group show Landscape Rising at the Solomon Fine Art Gallery, Dublin and selected for the 2016. Enniskillen Visual Arts Open
Mary is continuing The Red Ribbon project and hopes to collect Irish Traveller traditional beliefs and superstitions countrywide. Limerick City and County Council invited her to Limerick to work with the Traveller community there collecting traditional beliefs and superstitions and she is now working on making photographs to accompany them.
The thirteen photographs exhibited in the Toradh Gallery are a combination of the initial set and newer work made this year.
Wednesday 21 June – Tuesday 25 July 2017
Ashbourne Cultural Centre
Ashbourne, Co. Meath
Telephone: +353 46 9097414
Admission / price: Free