Isabella Walsh: Who put Bella in the Wych Elm
Thursday 29 June – Sunday 27 August 2017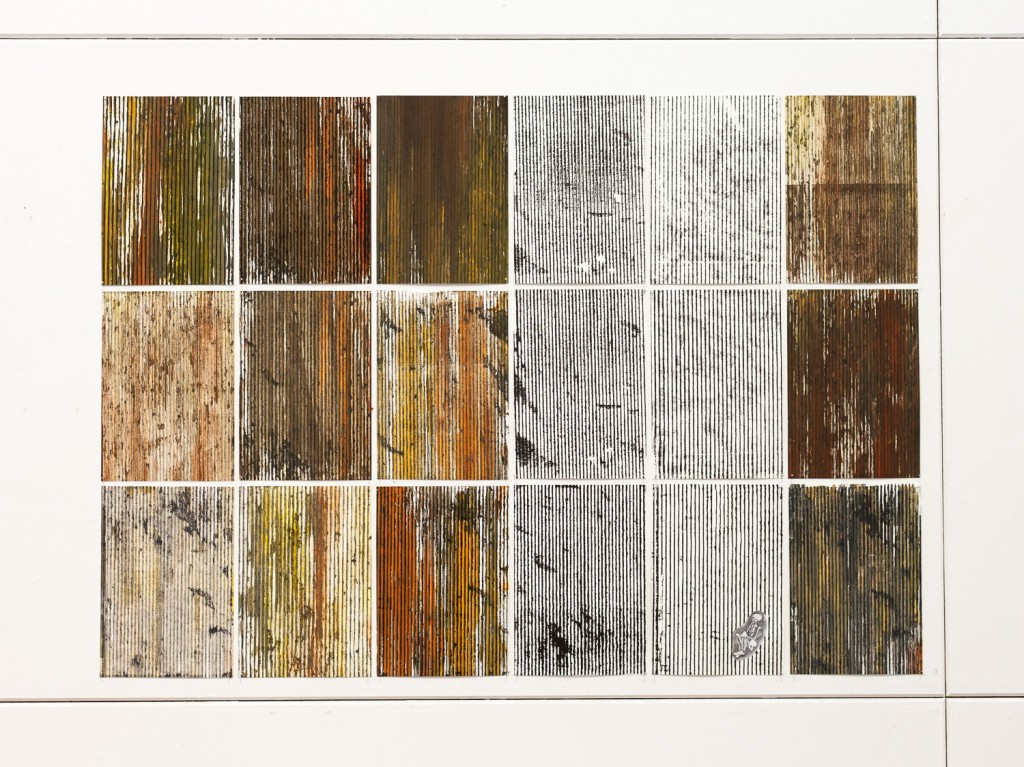 Who put Bella in the Wych Elm?' is the murder-mystery of a female skeleton found inside a hollow tree in Hagely Wood, Worcestershire 1943. Theories abound as to why she was murdered: ritual associated with witchcraft, was she a spy or had she connection to German spies? Perhaps she was fleeing an air raid and was unlucky. The case, open for 60 years, remains unsolved and her identity unknown. Over the years the mystery has been deepened by a sudden silence from all those 'in the know' about the case, refusing to speak any more on the subject. In 2009 the case was closed and the police handed their records over to the county archives.
Thursday 29 June – Sunday 27 August 2017
Pery Square, Limerick
Telephone: +353 61 310633
Opening hours / start times:
Monday 10:00 - 17:30
Tuesday 10:00 - 17:30
Wednesday 10:00 - 17:30
Thursday 10:00 - 20:30
Friday 10:00 - 17:30
Saturday 10:00 - 17:00
Sunday 12:00 - 17:00
Admission / price: Free
The gallery is closed on Bank and Public Holidays.