The Hotron Open Submission and Art Prize: ART WORKS
Wednesday 7 June – Sunday 3 September 2017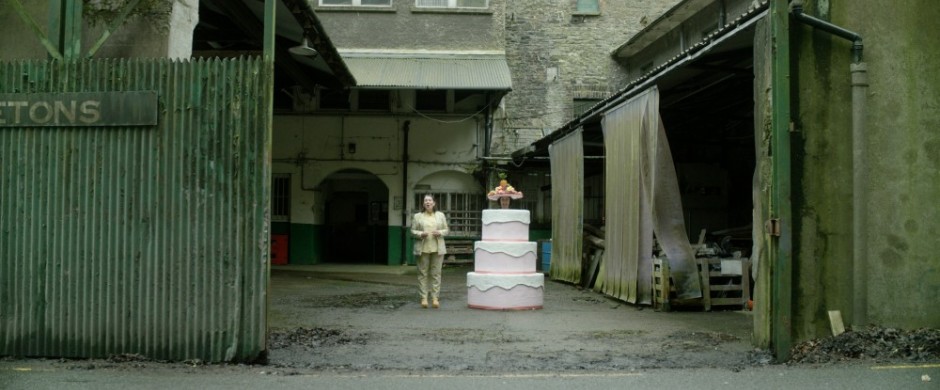 Selected Artists: Kevin Gaffney, Lee Welch, Aisling O'Beirn, Atoosa Pour Hosseini, Sarah O'Brien, Jonathan Mayhew, Vera Ryklova, Pádraig Spillane,Susan MacWilliam, Karl Burke, Martin Boyle, Robert Moriarty, Damien Flood, Doireann Ni Ghrioghair, Tom Fitzgerald, Lorraine Neeson and Saidhbhín Gibson. • Invited artists: Miguel Martin, Emma Haugh, Tonya Mc Mullan.
Carlow Arts Festival and VISUAL present ART WORKS '17, the 38th Annual Open Submission exhibition and Hotron Art Prizes. Selected by Eoin Dara, Head of Exhibitions at DCA (Dundee) and Emma Lucy O' Brien, Curator, VISUAL. The exhibition celebrates the energy, creative power and diversity of visual arts practices from emerging and established artists working in Ireland.
The Hotron Éigse Prize of €3000 for an outstanding piece of work and the Hotron ART WORKS prize of €1000 for work by a recent graduate will be presented at the exhibition launch in VISUAL on 7th June.
Commenting on ART Works '17 Eoin Dara says
"The shortlisted artists form a really eclectic and exciting mix of approaches to contemporary practice. With artworks ranging from painting, drawing and photography, to experimental film, installation, and performance, this exhibition will be a wonderful opportunity for audiences to get a sense of some of the pertinent ideas and concerns both emerging and established artists across Ireland are exploring in 2017."
ART WORKS, The Hotron Open Submission and Art Prize is presented by Carlow Arts Festival and VISUAL Centre for Contemporary Art
Kindly supported by Hotron
Image: Kevin Gaffney: A Numbness in the Mouth
Wednesday 7 June – Sunday 3 September 2017
Old Dublin Road, Carlow
Telephone: +353 59 917 2400
Opening hours / start times:
Tuesday 11.00 - 17:30
Wednesday 11.00 - 17:30
Thursday 11.00 - 17:30
Friday 11.00 - 17:30
Saturday 11.00 - 17:30
Sunday 14:00 - 17:00
Admission / price: Free
Remember to pay for the parking!

Box office open, as well as times given, on day of theatre events from 6.30pm to show start.