FRAME x FRAME
Friday 20 October – Monday 4 December 2017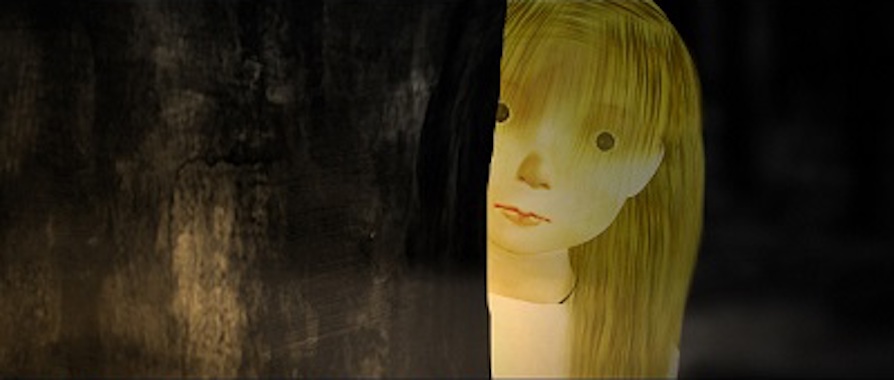 Luan Gallery is delighted to announce its winter 2017 exhibition entitled: FRAME x FRAME, showcasing works by five Irish and European animation artists: Olga Guse, Jason Watts, Jennifer Kidd, Pawel Kleszczewki and Kasia Zimnoch.
The exhibition is presented in 4 parts featuring three distinct exhibitions of work in stop motion and 3D animation. Each artist occupies a  space in the gallery with Jason Watts and Pawel Kleszczewki and Kasia Zimnoch projections housed in the New Gallery and Jennifer Kidd's and Olga Guse' animations sitting along the River Gallery. The Library Gallery will host a display of props and drawings, highlighting the creative process undertaken by animation artists before the end result is presented to the public.
Manager Carmel Duffy says:
'We recognise the significant growth and development of the animation sector particulary in Ireland and are delighted to support emerging and recognised Irish and International talent in our first animation focussed exhibition at Luan Gallery'.
FRAME x FRAME will be launched on Friday 20 October at 6pm by Award winning Animator Aidan Hickey. There will be a wine reception to which all are welcome and will continue until the 04th of December 2017. Luan Gallery is delighted to welcome schools and groups for talks and tours throughout the exhibition run. Guided tours are free of cost and available on request to all.
Friday 20 October – Monday 4 December 2017
Custume Place
Athlone
Co. Westmeath
Telephone: +353 9064 42154
Opening hours / start times:
Tuesday 11:00 - 17:00
Wednesday 11:00 - 17:00
Thursday 11:00 - 17:00
Friday 11:00 - 17:00
Saturday 11:00 - 17:00
Sunday 12:00 - 17:00
Admission / price: Free